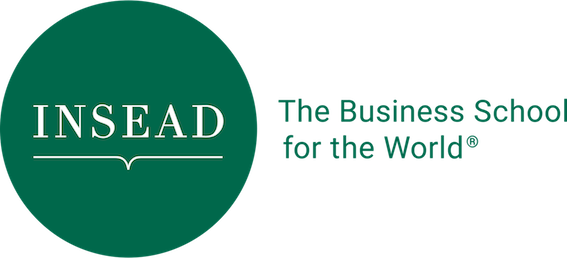 Applied Quantitative Methods for Management, Economics and Finance
Welcome to INSEAD's 2019 Quantitative Methods course in the Business Foundations Programme! I will post all materials to this page so as to provide a one-stop-shop for lecture notes, handouts, readings, exercises/solutions, cases/solutions, and supplemantary material.
You can find the syllabus here and the schedule here.
Session 1
Main content
Miscallaneous content
Session 2
Main content
Miscallaneous content
Session 3
Main content
Miscallaneous content
Session 4
Main content
Miscallaneous content
Session 5
Main content
Miscallaneous content